Embroidery
How To Embroider a Shirt in 28 Unique Embroidery Designs
How To Embroider a Shirt in 28 Unique Embroidery Designs | Basic Embroidery Stitches for a Beginner | Best Free Embroidery Patterns
In today's world, where buying ready to wear dresses is a convenience, a major lot of nifty ladies still want to learn something as basic as how to embroider a shirt. Having basic stitching and embroidery skills is a great talent that everyone should have. Being able to customize a dress that is created just for you, is a satisfaction beyond explanation. For today's article, I have decided on a topic to help all my nifty and creative ladies out there. If you love creating your own ensembles or just want a personalized touch to your outfits. You are in for a treat today. Continue reading for How To Embroider a Shirt in 28 Unique Embroidery Designs.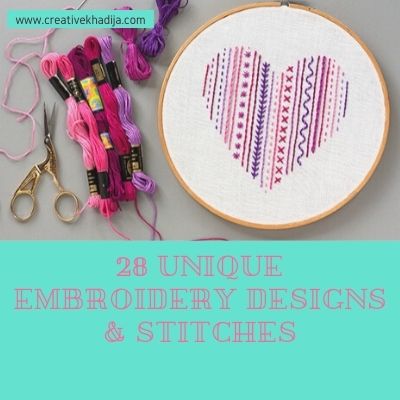 Basic Embroidery Stitches for a Beginner
Embroidery is one of the easiest skills you can learn if you have the required interest in the art of embroidery. An embroidery hoop, a spare piece of cloth, some needles, and multi-colored threads is all you need to start your journey towards learning embroidery. Practice and more practice is the key to perfection. To polish your skills, you can watch online videos, join online or physical embroidery classes, and you will be an expert in no time. Here are some basic embroidery stitches for a beginner to try.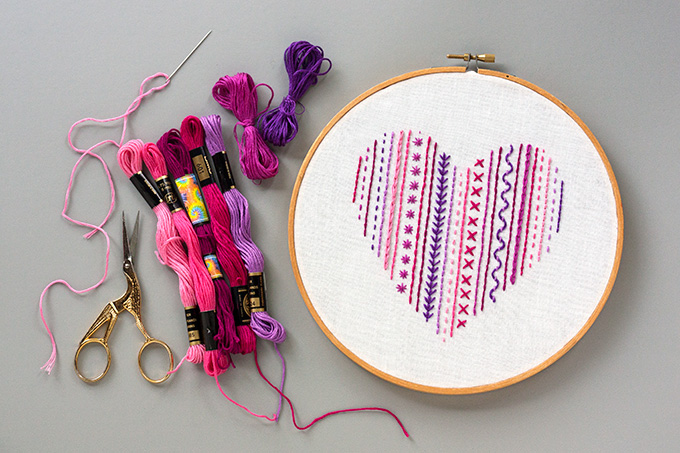 How easy is this Heart Embroidery Sampler? You can create it with 7 basic embroidery stitches, including cross-stitch, fern stitch, chain stitch, running stitch, back stitch, running thread stitch, and star stitch.
How To Embroider a Shirt in Unique Embroidery Designs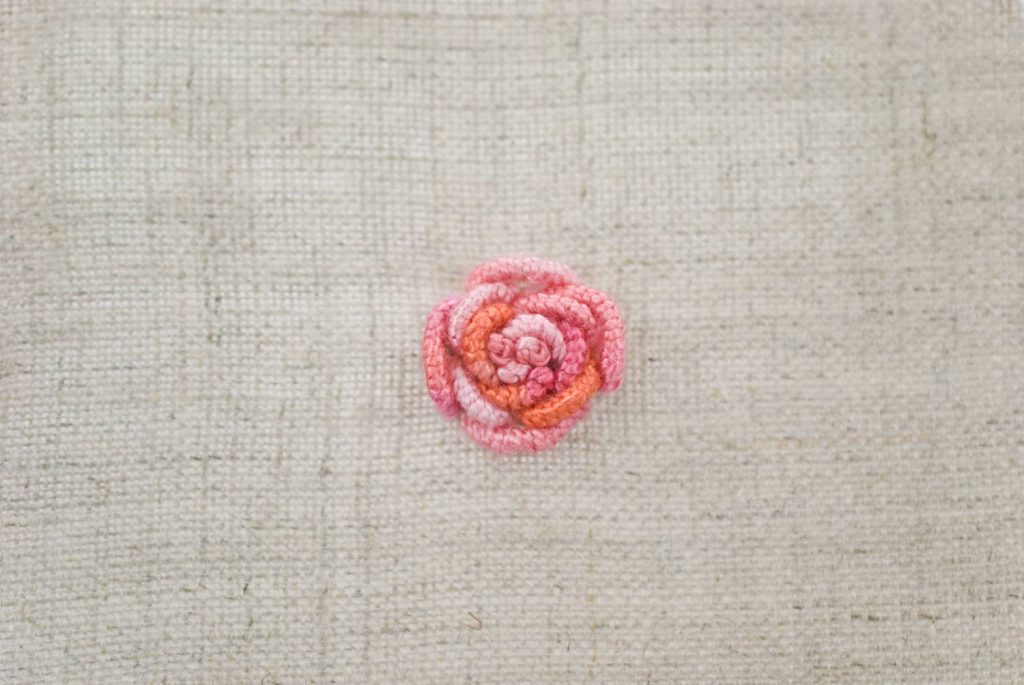 This beautiful Bullion Knot Rose can be created with embroidery floss, yarn, or silk ribbon to make your article of clothing gorgeous.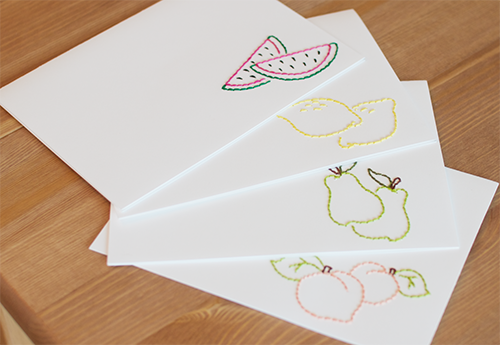 With a simple backstitch, you can create this lovely Fruit Embroidery that you can also do on a piece of clothing.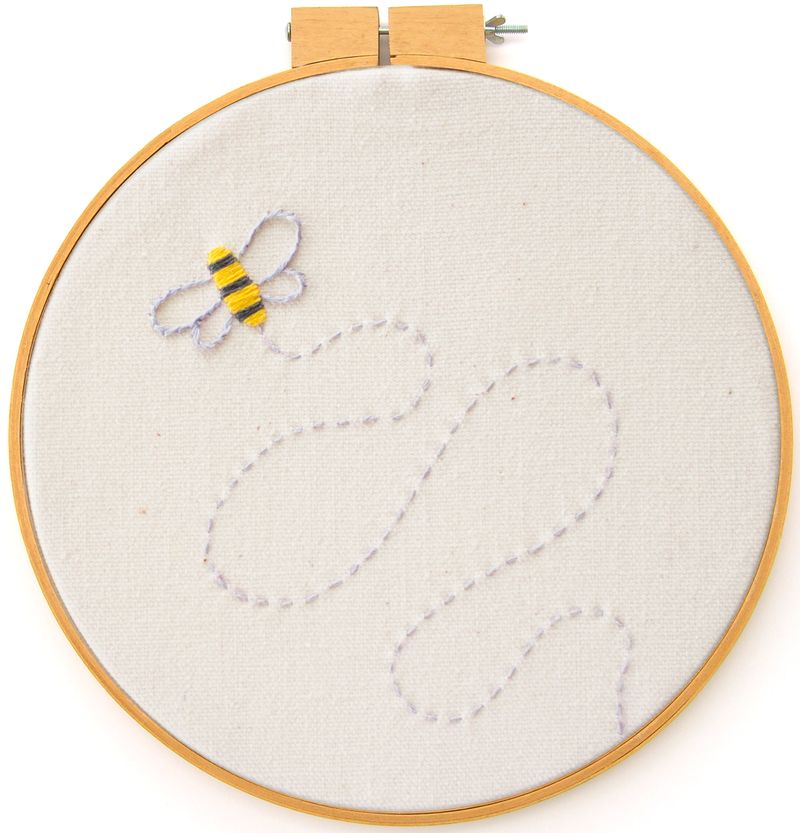 You can easily learn how to embroider a shirt with this easy Bee Embroidery Pattern.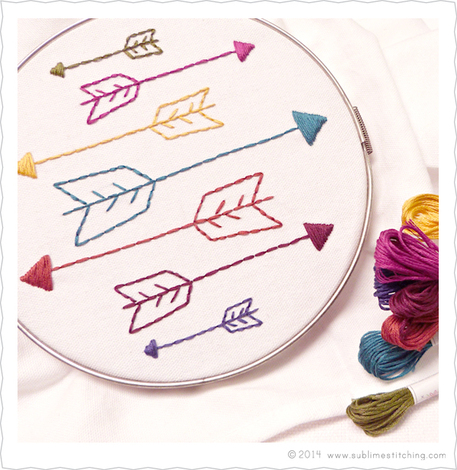 This Arrow Pattern is among the free embroidery patterns that you can try for yourself.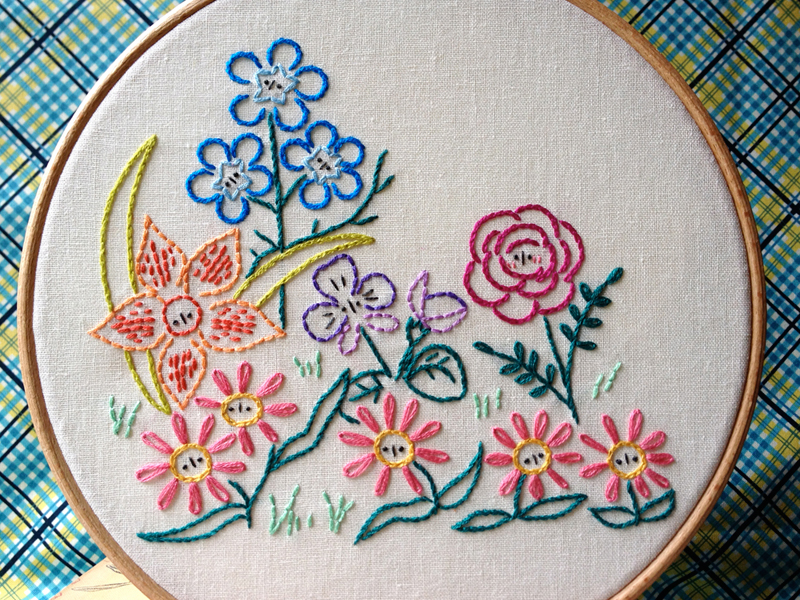 Created with easy stitches, like chain stitch, back stitch, french knots, split stitch, and stem stitch. This Little Garden Pattern is a work of art.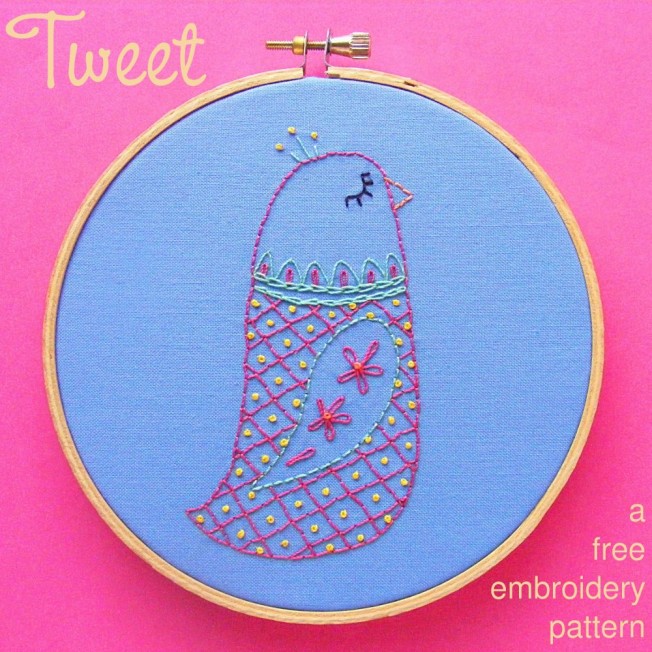 Unique Embroidery Designs
Constructed with a mix n match of 5 basic embroidery stitches, the Cute Bird Design is the best example of basic embroidery stitches for beginners.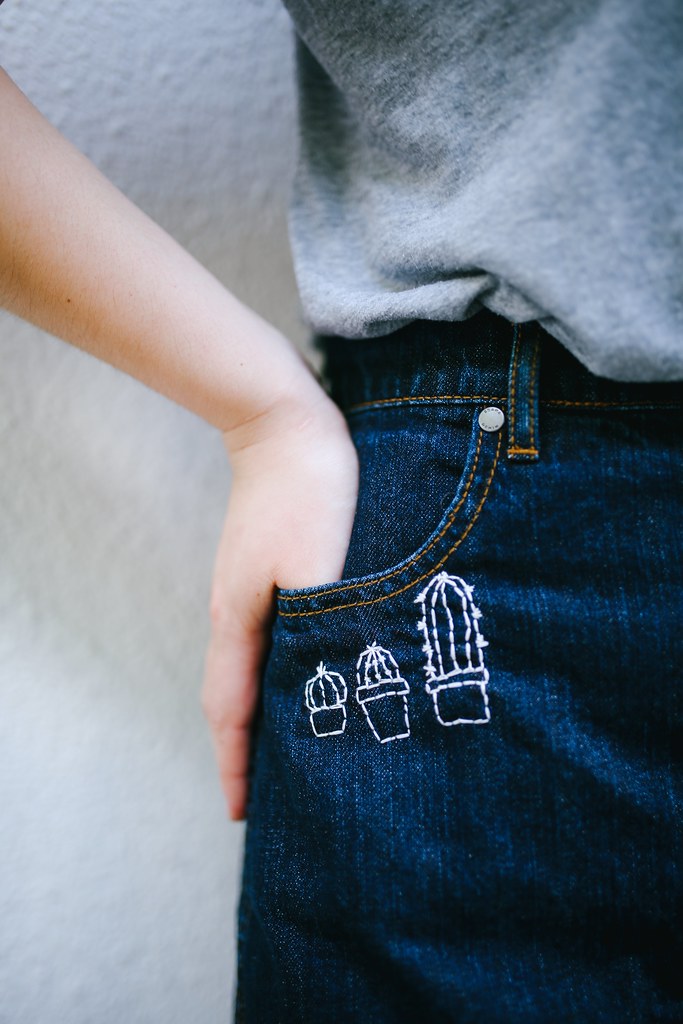 Personalize your denim with this Mini Cactus Design that only requires a pair of scissors, a denim article of your choice, thread, and a sewing machine.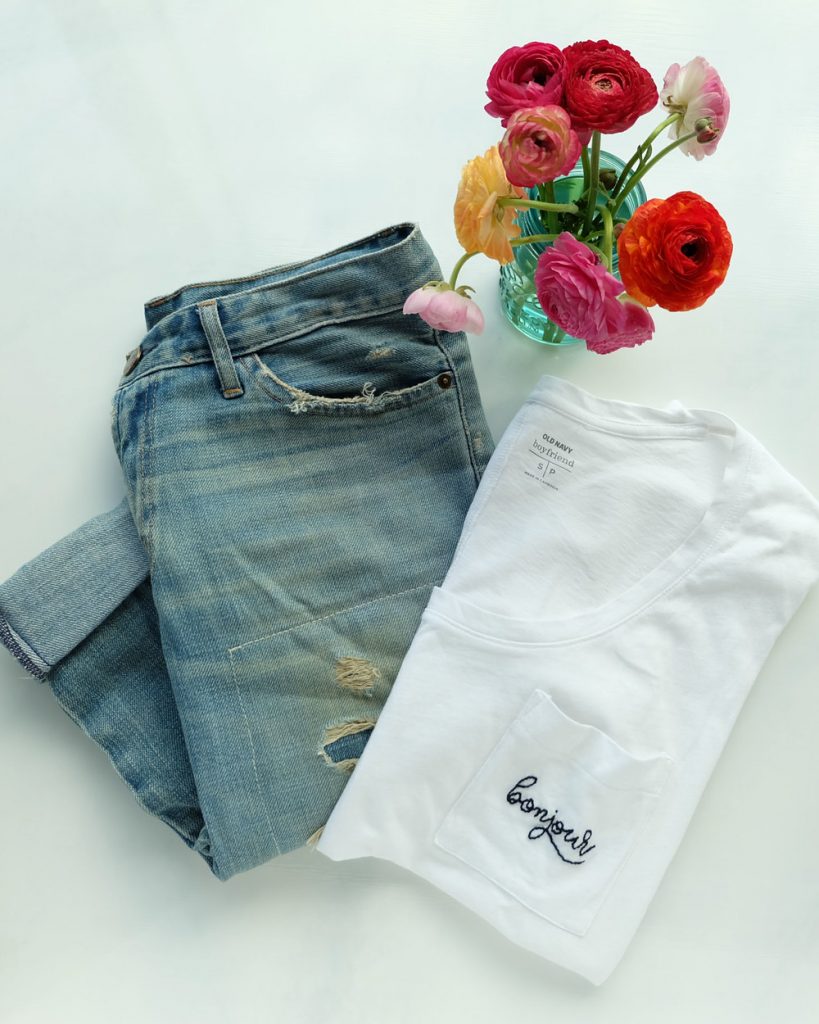 Beginner-friendly, Embroidered Bonjour Pattern that you can create using a back stitch.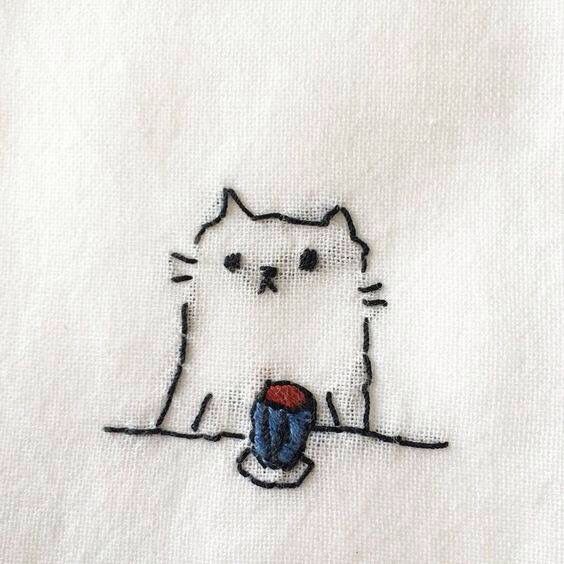 This Cute Kitty is easier to create than you think.
Beautiful Shirt Embroidery Design for You to Try
One of the first things you experiment on after learning how to do embroidery is usually the shirts. Whether it is an old plain shirt you want to upgrade or a newly bought that you want to personalize. Shirts prove to be the perfect clothing items to show off your creativity and embroidery skills. Here are some easy yet beautiful shirt embroidery design for you to try. Having any level of embroidery skills, you can easily do these embroideries yourself.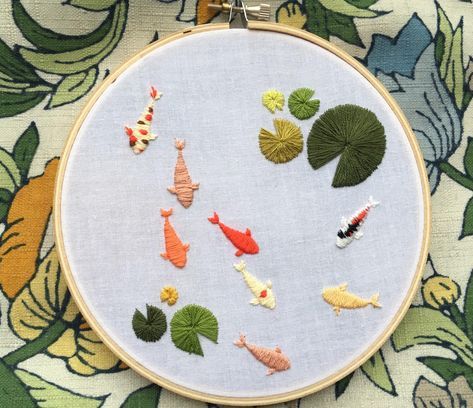 How pretty is this Mini Fish Pond that you can embroidery on your favorite shirt?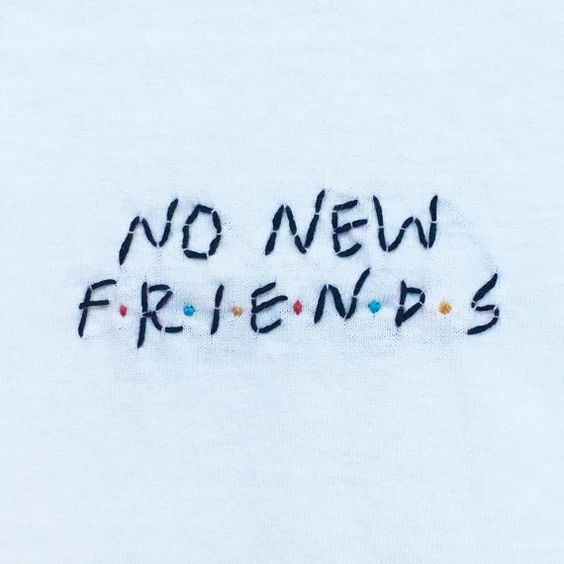 Are you a big fan of the TV series "Friends"? Then this No New Friends design is perfect for you to try out.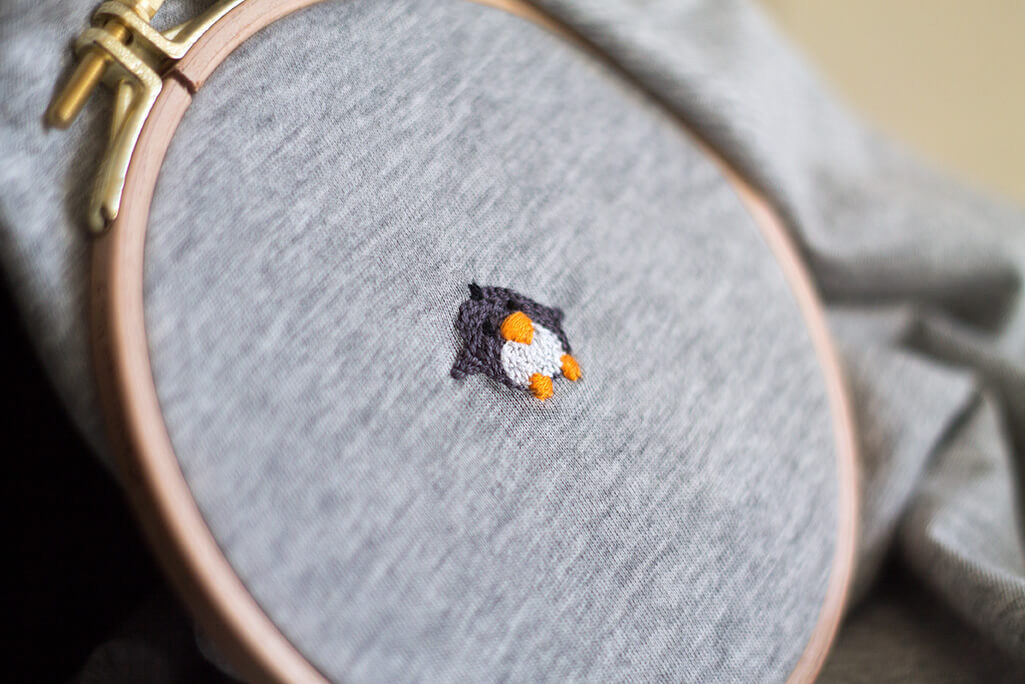 Love the minimal embroidery designs? Try this Mini Penguin Embroidery to learn how to embroider a shirt with minimal effort.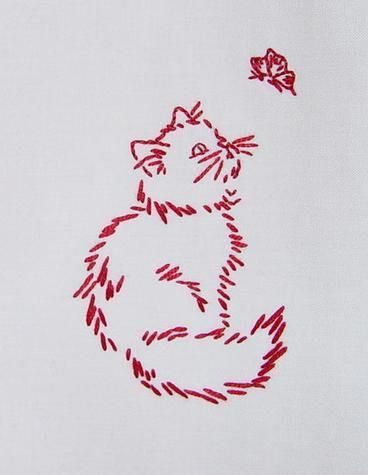 This 3D Cat Embroidered Pattern shows great levels of creativity.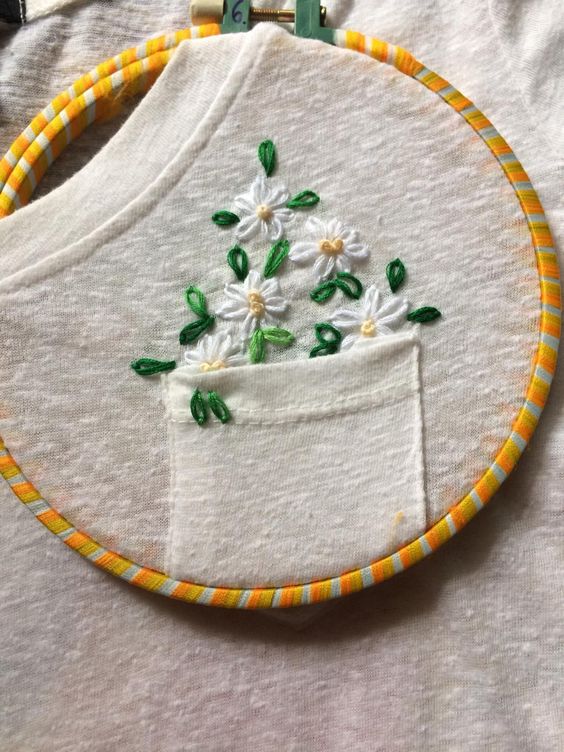 A simple Daisy Flower shirt embroidery design that will look lovely on the pocket of the shirt.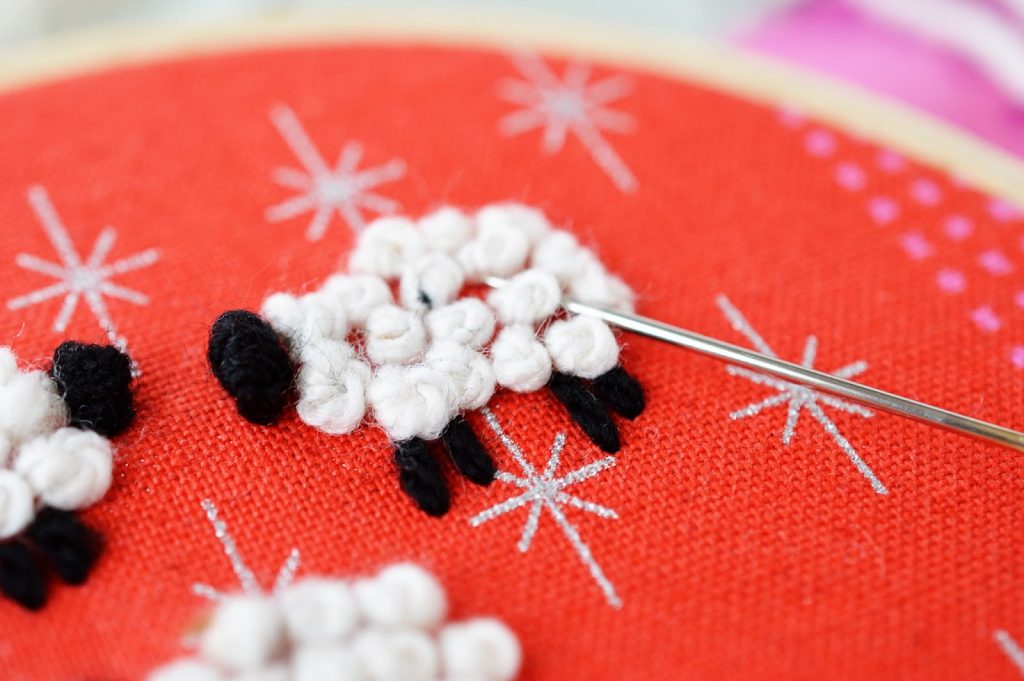 This French Knot Sheep Design is a quick DIY embroidery design for you to try.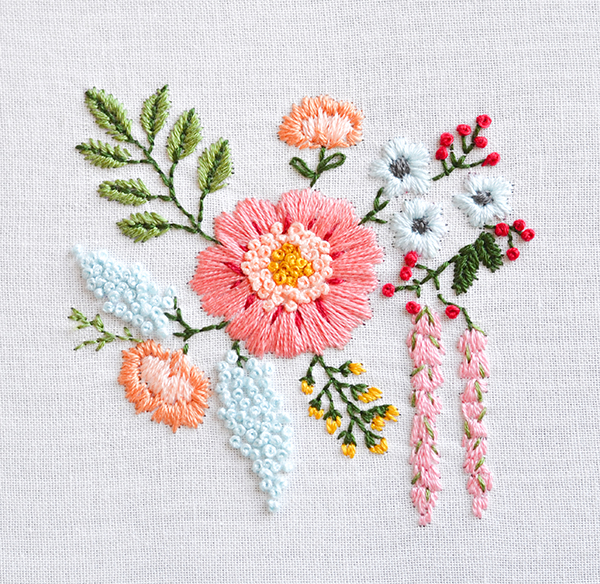 With an easy combination of satin stitch, back stitch, fishbone stitch, and french knots, you can create this pretty Embroidered Bouquet on your favorite shirt.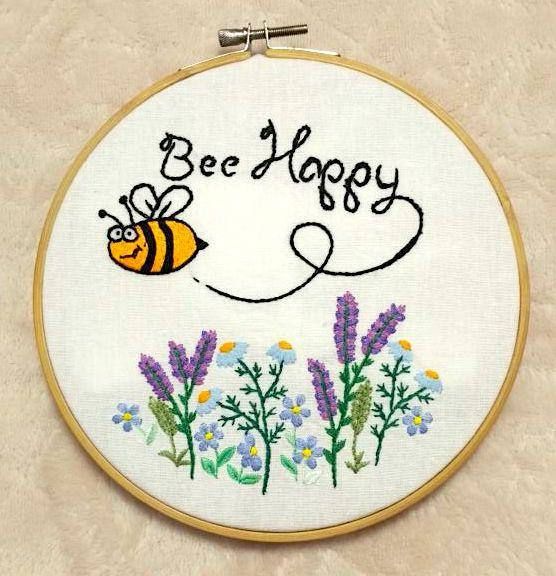 Try this Bee Happy Design to turn a plain shirt into an artwork.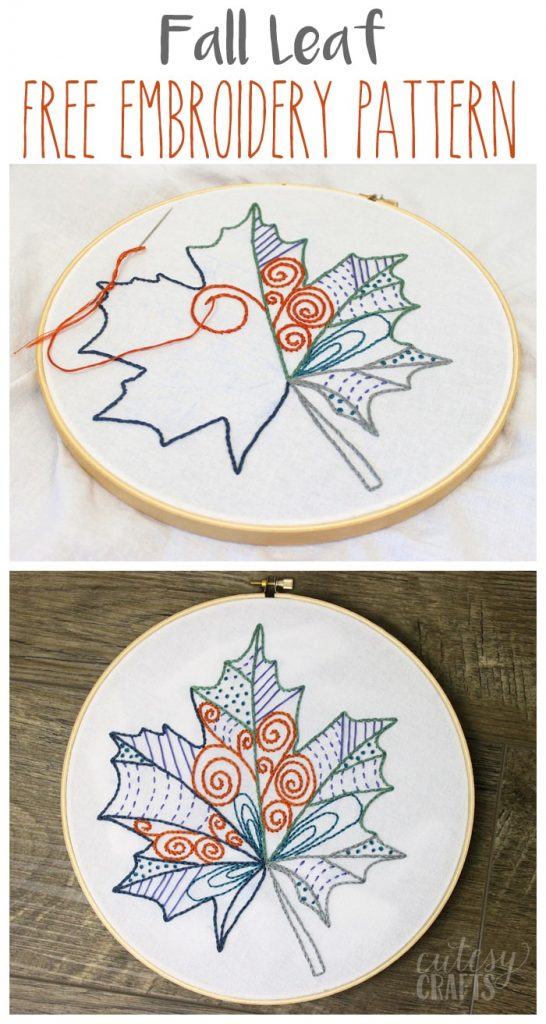 How gorgeous is this Fall Leaf Embroidery created with a straight stitch, split stitch, running stitch, and french knots?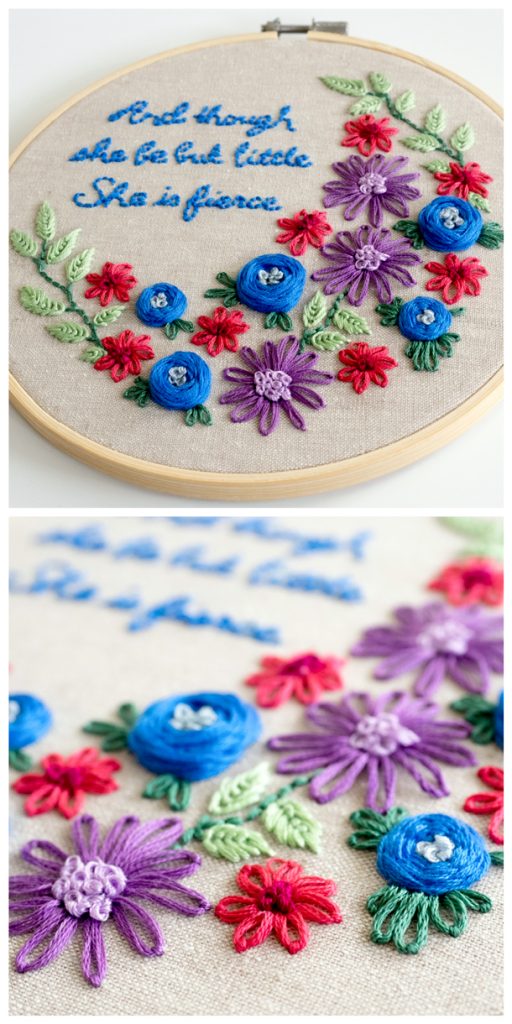 Created with perfection using multiple kinds of stitches, this Floral Pattern is an attractive shirt embroidery design.
Best Free Embroidery Patterns
Having a creative mind of your own with endless creativity is a blessing. However, you are for sure to run out of ideas and this is where the internet is very useful. If you are out of ideas for what embroidery pattern to create next, the internet can be very helpful in that regard. Here are some best free embroidery patterns that you can try for creating something remarkable.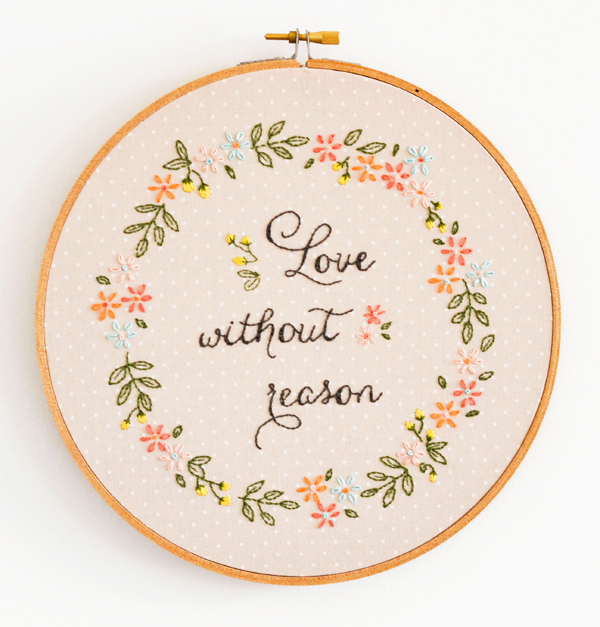 You can download this Grapevine Pattern for free. Trace it on a piece of fabric to create a gorgeous design with different stitches.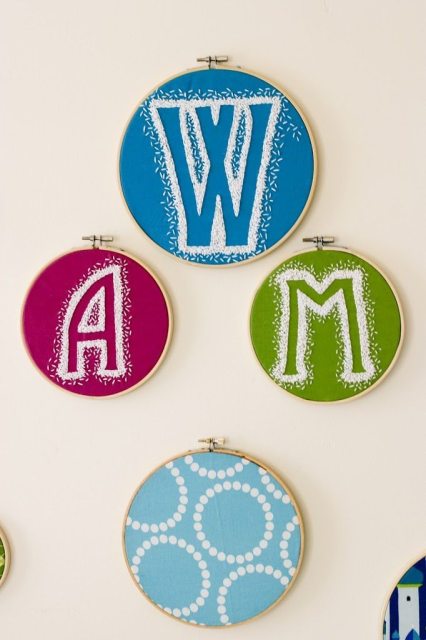 This Embroidered Monogram is suitable for how to embroider a shirt project or you can create wall displays with it.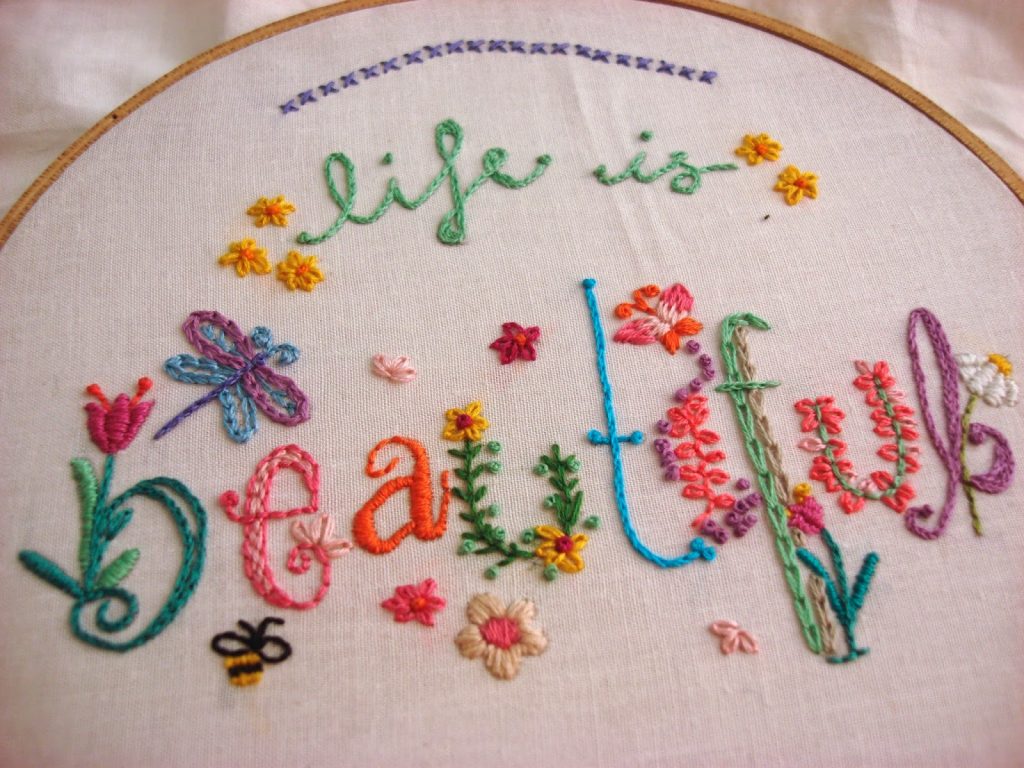 How mesmerizing is this Springtime Stitching Pattern that you can get for free.
How To Embroider a Shirt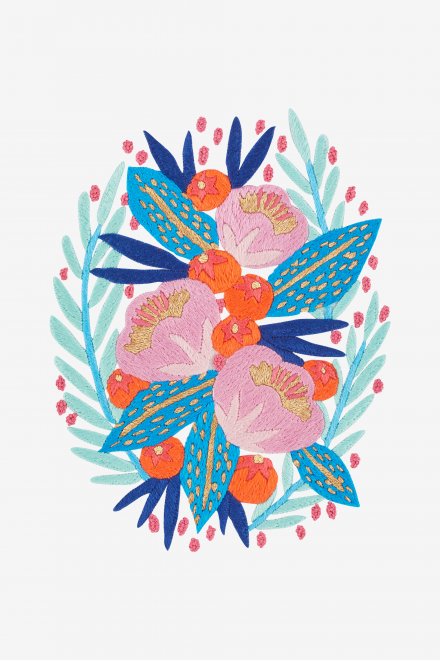 This Juniper Pattern is for those seeking how to do embroidery like a professional.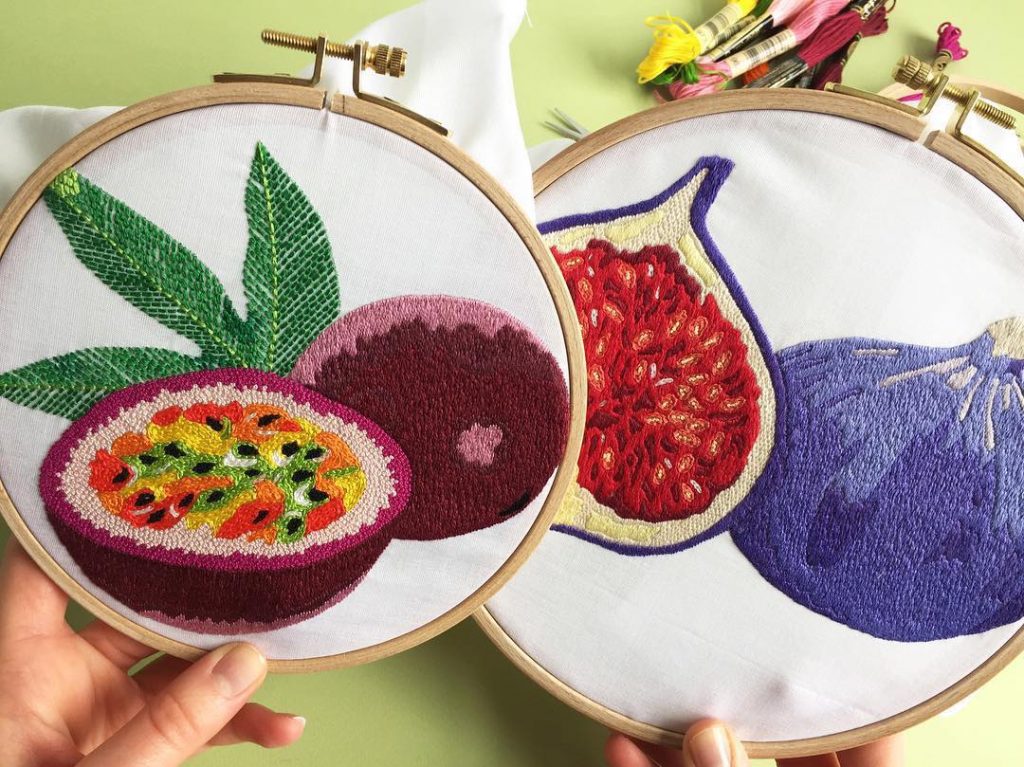 If you are an expert in embroidery stitches, you should definitely try out this Fruit Design.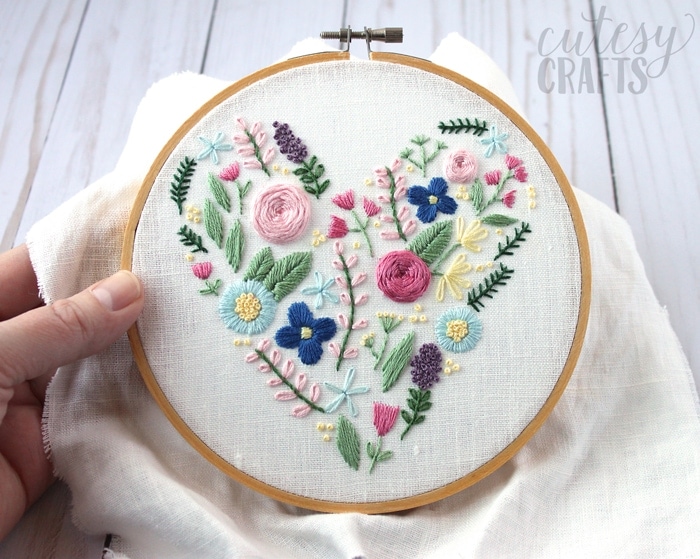 This Heart Flower Embroidery is the perfect clutter you can embroidery on your shirt.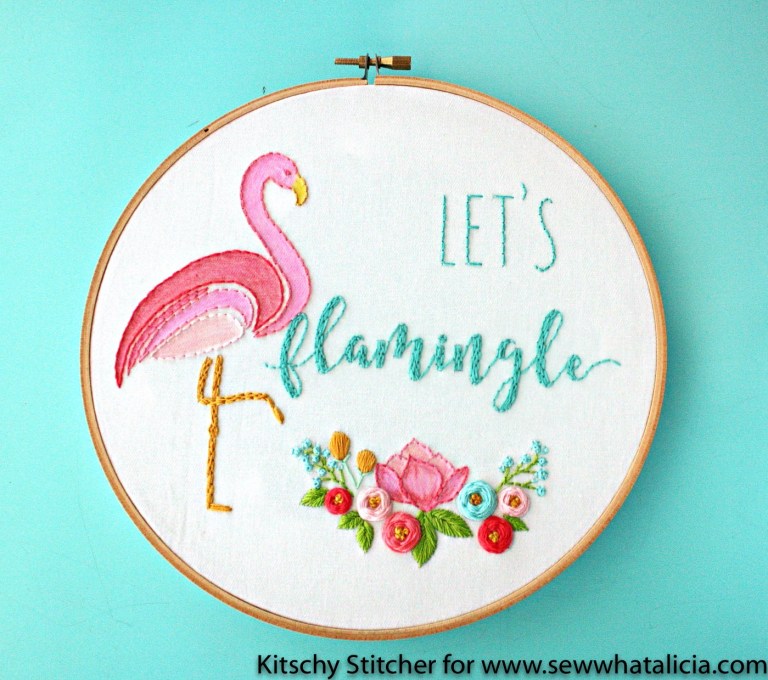 Looking for the best free embroidery patterns? Check out this Let's Flamingle design to embroider on your shirt or any other clothing item.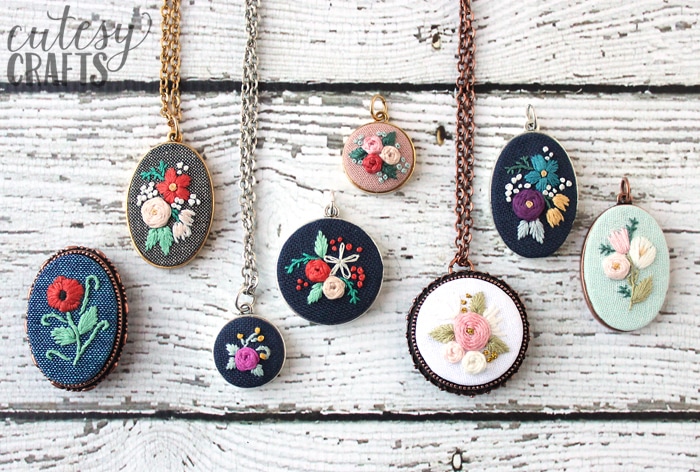 Create intricate necklaces with this Necklace Embroidery Design.
Note: Some of these images are sourced from Pinterest. All the credit for the hard work that went into the creation of these embroidered patterns goes to their respective creators.
I hope you enjoyed reading the article on How to Embroider a Shirt in 28 Unique Embroidery Designs. Let me know in the comments down below if you are a fan of embroidery or not. If you want to see more articles on similar topics, I will love to hear your feedback. 
Have a great day :) Stay tuned to see more!