DIY
How To Paint Clay Pots With Acrylic Paints
Have you ever painted clay pots? I've used some acrylic paints for painting this cute little clay pot. Learn how to paint on clay pots for your home and garden decor.
Do you want to know how to paint with acrylic paints? If not, my today's blog post is for you! I hope you are doing well and having a peaceful self isolation period at your place. Last two weeks I was not feeling so creative seriously. The Corona pandemic came up with a dose of panic for most of us. So, I was under that art block situation because of unknown panic. A couple of days back, it was raining & a good day which makes me do some crafting. Today I am sharing clay pots painting ideas for you all to try! Read the article to see further about How To Paint Clay Pots With Acrylic Paints: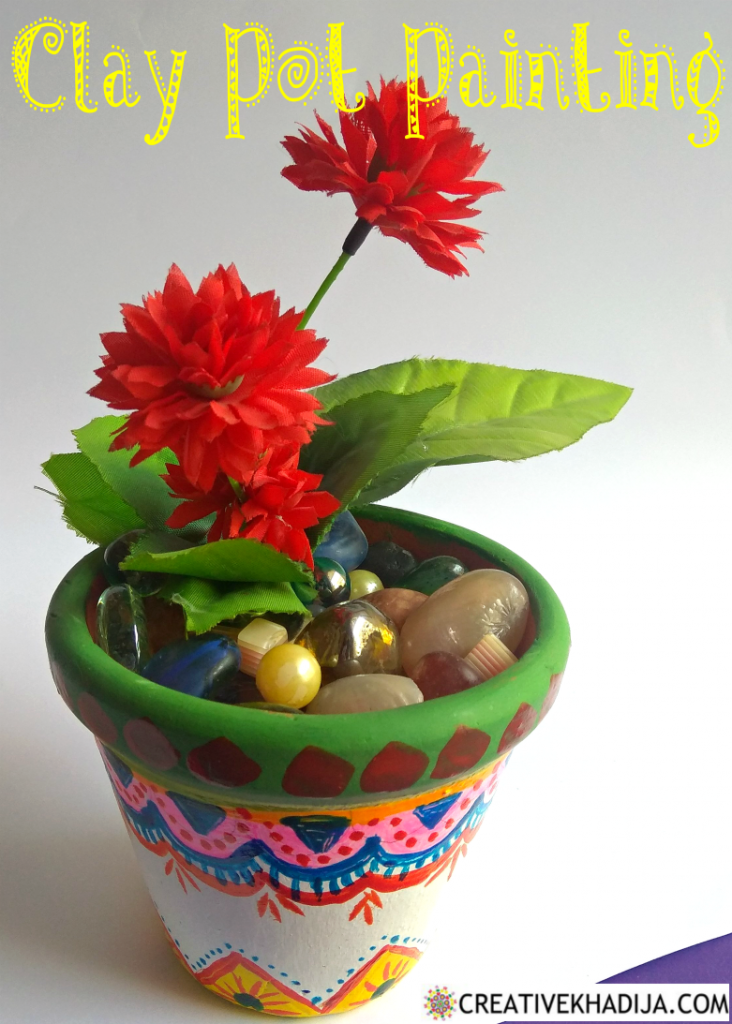 This is the cute little pot I painted recently. I was not just out of ideas but also on art block when I started painting it. But I think it turned out well at the end.
There are many pots painting ideas available online but mine is a very simple one! To see further process, follow the steps in the images below.
How To Paint Clay Pots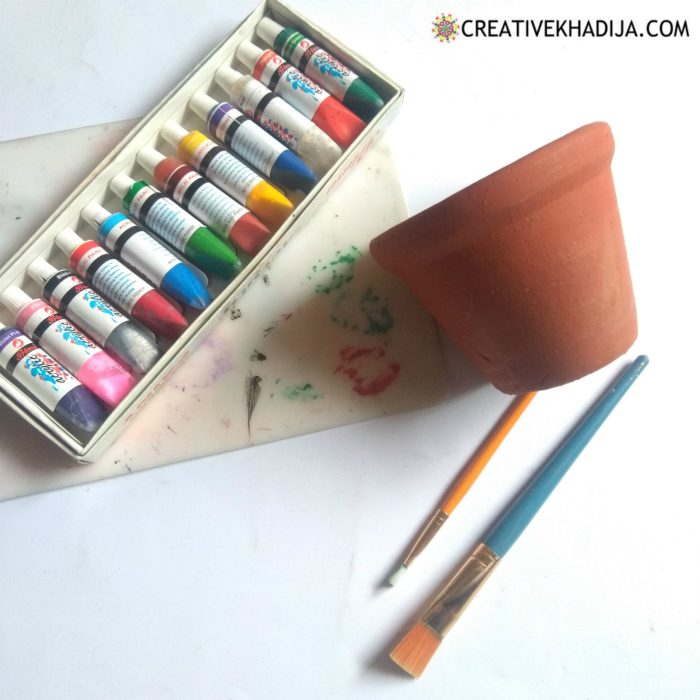 Craft supplies you will need:
A clay pot, acrylic paints in different colors, Paint brushes, glass marbles & stones, a stem of fake flowers.

First of all, wash the clay pot & dip it in the water for 5 minutes.
I decided the white paint color as the base coat. There are two base coats of acrylic paints on this pot.
It started getting dry quick, in case it still wet you need to wait until it gets dry before starting the other paint color on it.
Learning how to paint is not difficult at all, you just need some practice & it only possible when you will try! So what are you looking for? Give it a try now!

For the top border, I have used used green paint. For further designing I used pink color for making top design, yellow color for bottom design & then blue and orange for making dots & lines. Keep two minutes gap between each design because if you will overlap painting on the pot, it might get messy. Carefully design it however you want to play with colors.
Painting ideas for pots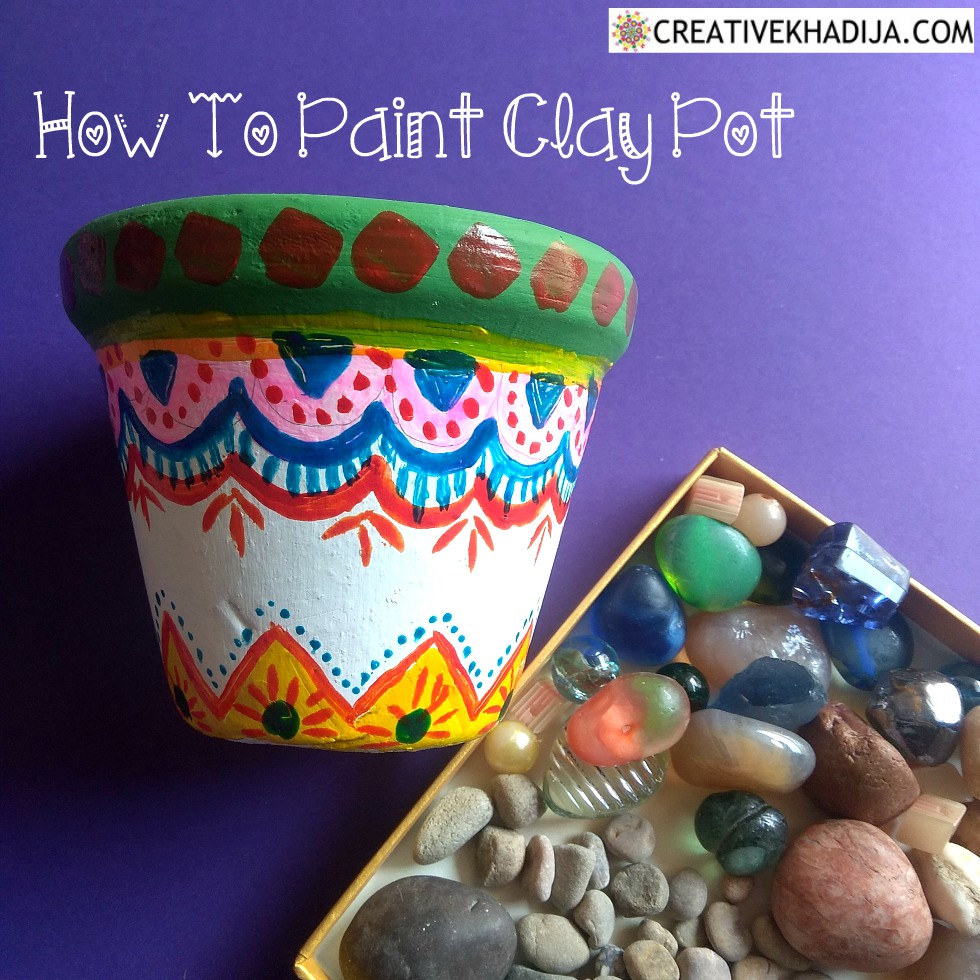 I've collected some glass marbles, stones and pebbles from my craft stash to fill this mini jar as I don't have any plant to grow in it right now. As it is spring season in full bloom, so I will be planting some succulent or aloe vera plant in it soon.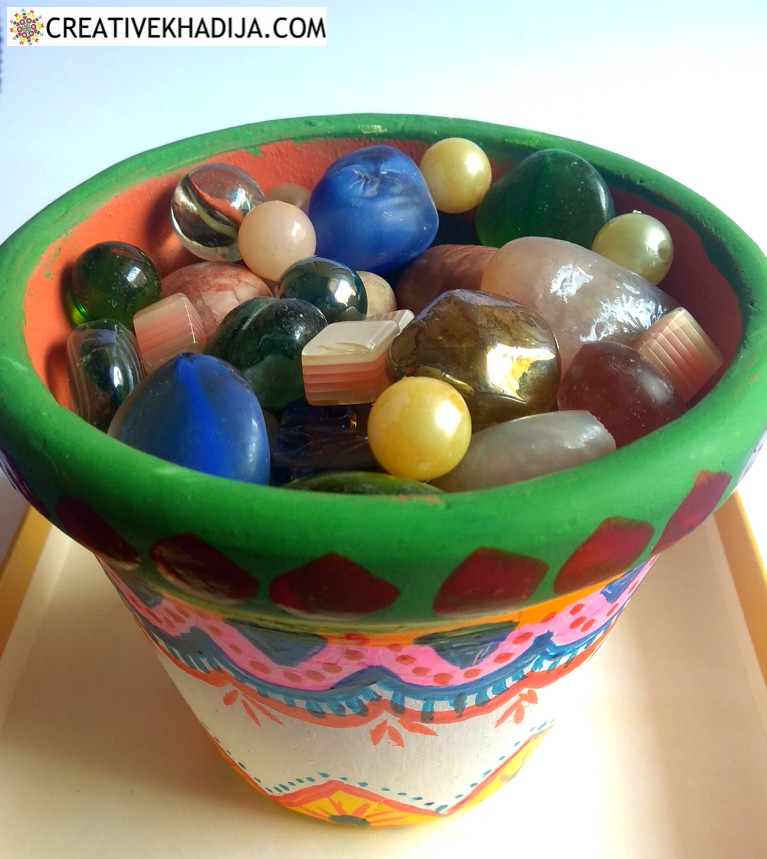 A bunch of stones & glass marbles, aren't they nice? My brother once got these for our fish aquarium and the spare stones I kept for some crafting. I don't usually find stuff which I usually save for using later but luckily this time I found something on the right time.
I have shared many painting ideas for pots on my blog in past years, you can check those as well.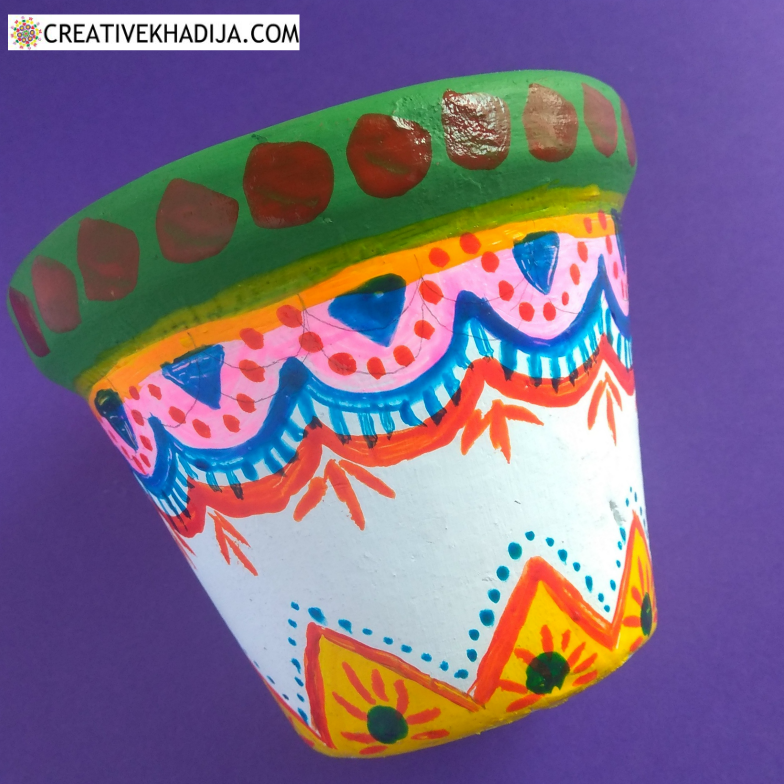 Let me tell you one thing which you may already noticed, here are the lines I draw to make the round shapes equal but they are still visible under the paint here. So further I did not draw it with pencil. All of it is freehand painting on the pot.
In case you are not interested in painting or any paint is not available at home, you can always get many tutorials on easy craft ideas. I have shared many recycled crafts & crafting with reused materials. You are welcome to try my DIY ideas anytime for your house and garden decor.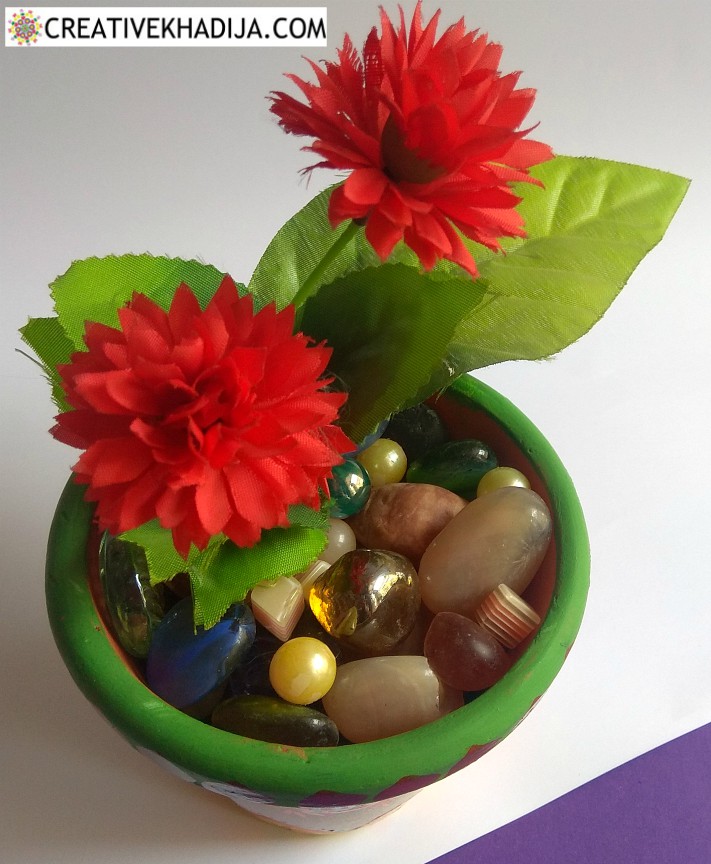 My clay pot is ready after the paint and filling with the stones.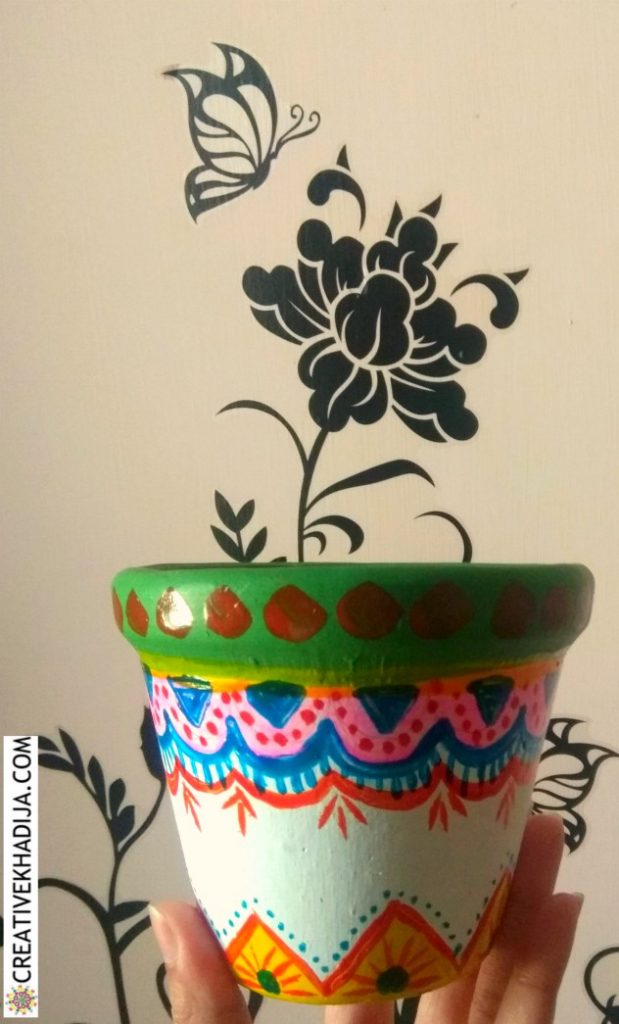 Another click of the clay pot in my craft room. Don't you think this wall decal is also filling my clay pot? You can see in my previous blog post how to apply wall decal.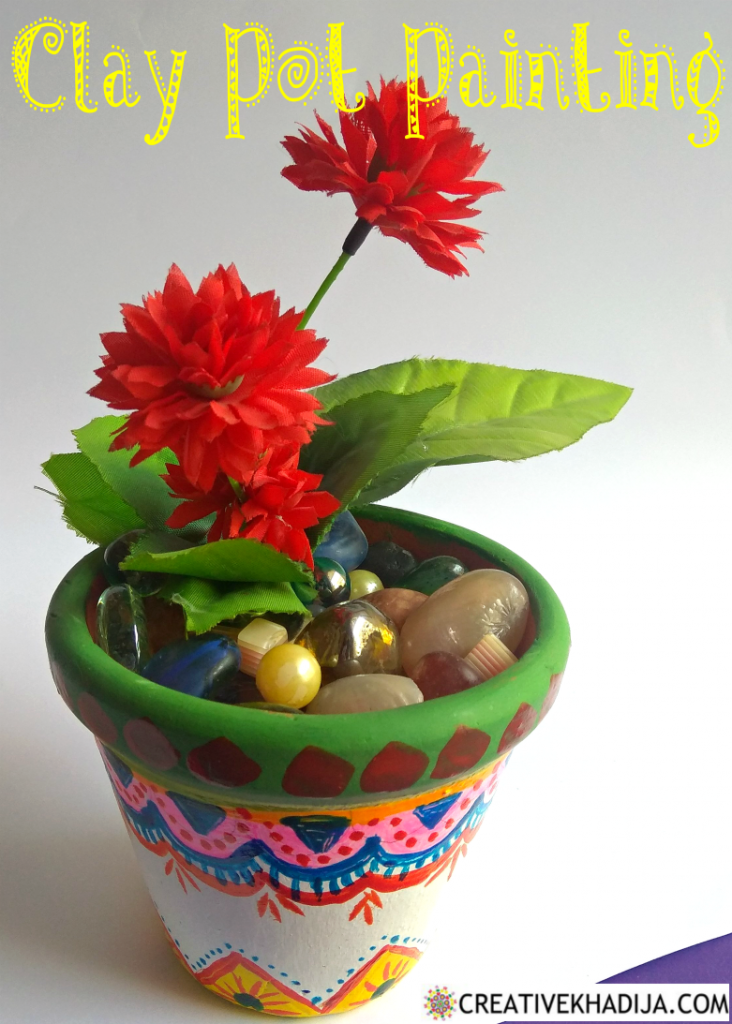 You don't need to have a bunch of craft supplies for painting this little clay pot. In case you don't have paint brushes, you can use any foam piece. You can also give texture on it with shopping bag or bubble wrap. There are so many ideas for painting clay pots. Let me share some of my previous hand painted clay pots painting tutorials.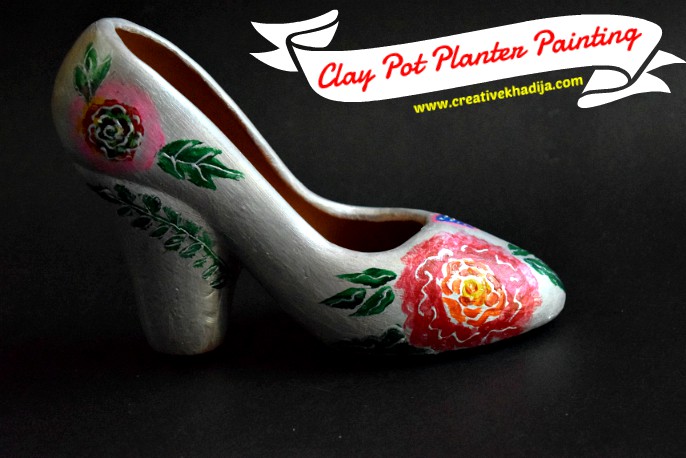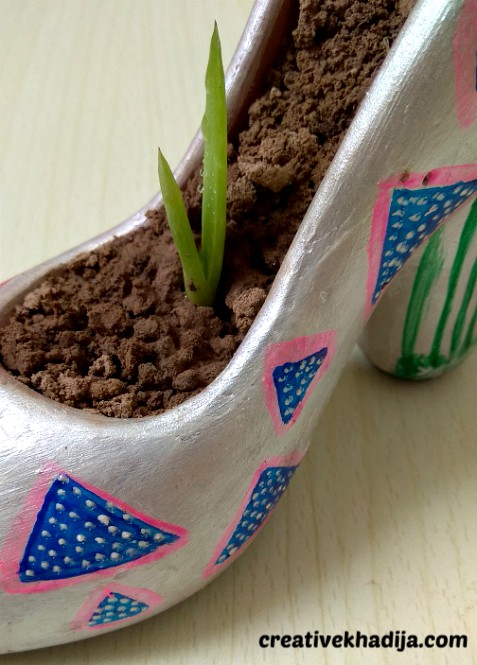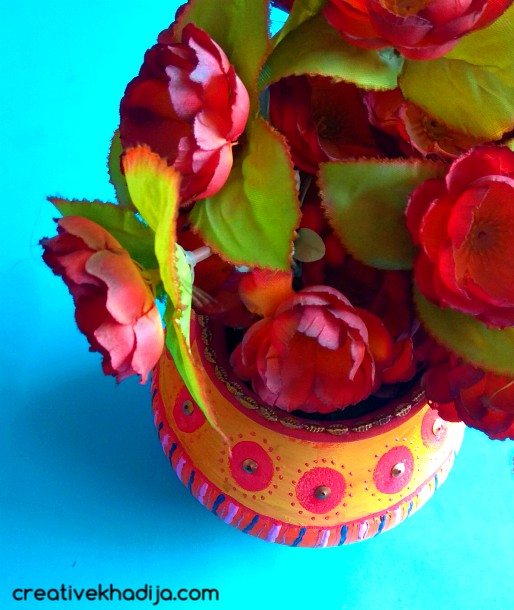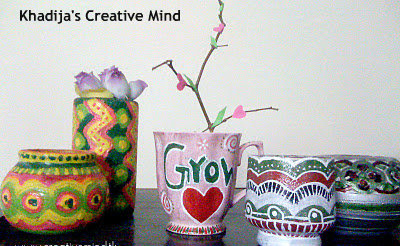 A few of my hand painted Pots painting ideas from blog archives. The pink painted mug was chipped and I made it planter by recycling this way.
I hope you enjoyed my today's blog post filled with easy craft ideas from archives. Do let me know if you have tried painting pots? During the quarantine period, make your time useful and productive by painting & reusing old pots.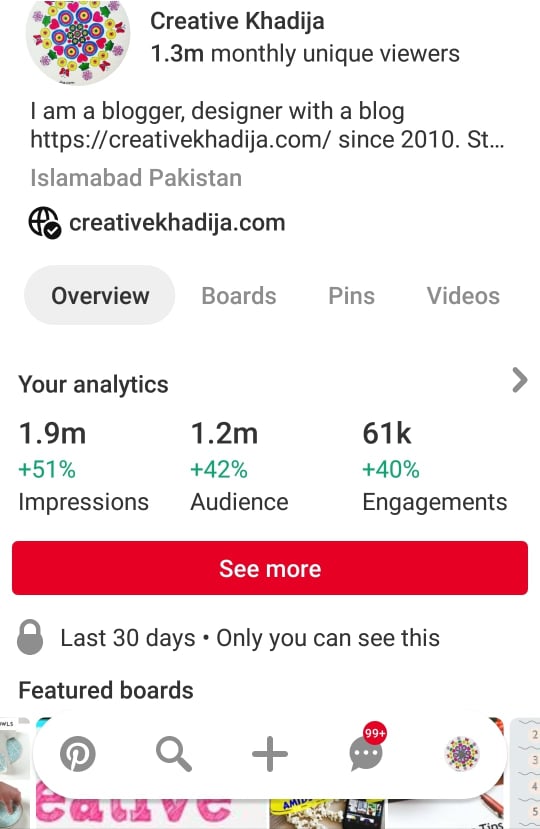 Don't forget to show me your crafts in case you tried any by learning through my DIY ideas and blog tutorials. I would love to see your creativity! Feel free to tag me on social media networks or in stories of Instagram. You can also follow me on pinterest for more creative ideas collection.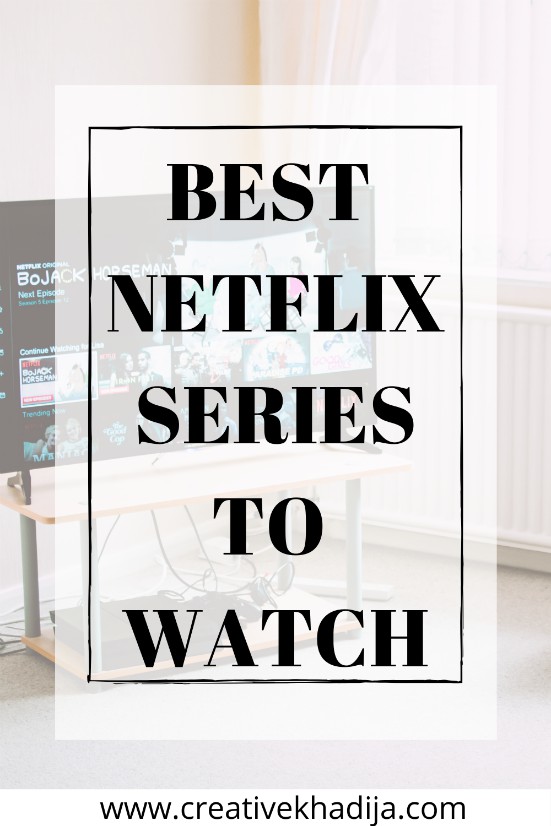 23 BEST NETFLIX SERIES TO WATCH AMIDST QUARANTINE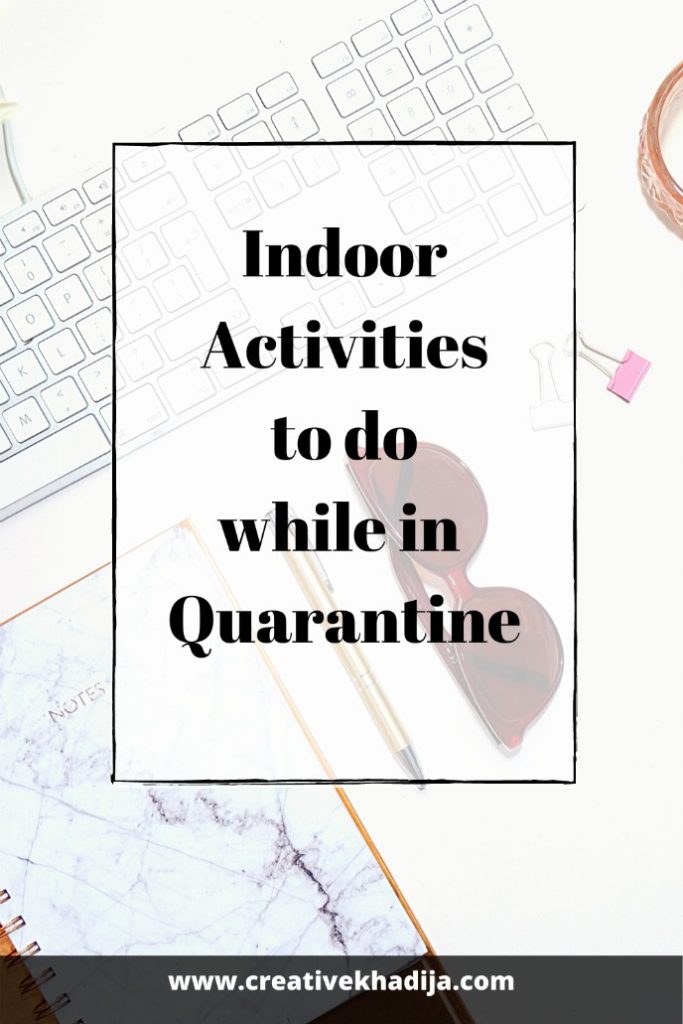 13 Indoor Activities To Do While In Quarantine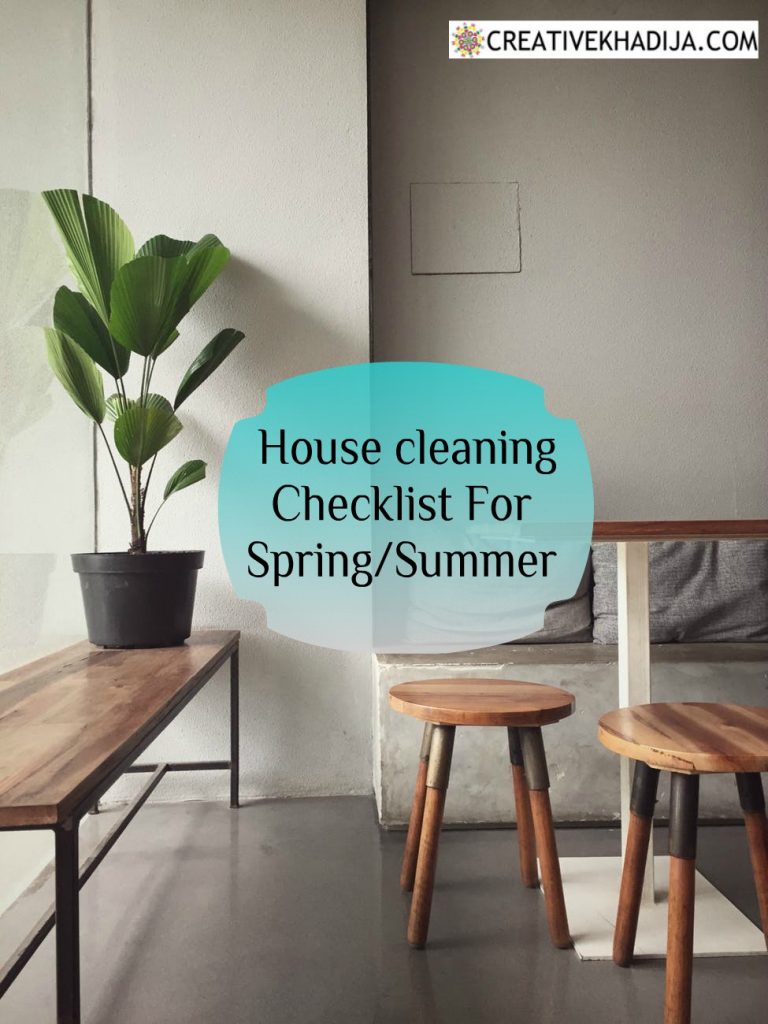 House Cleaning Checklist for Spring-Summer 2020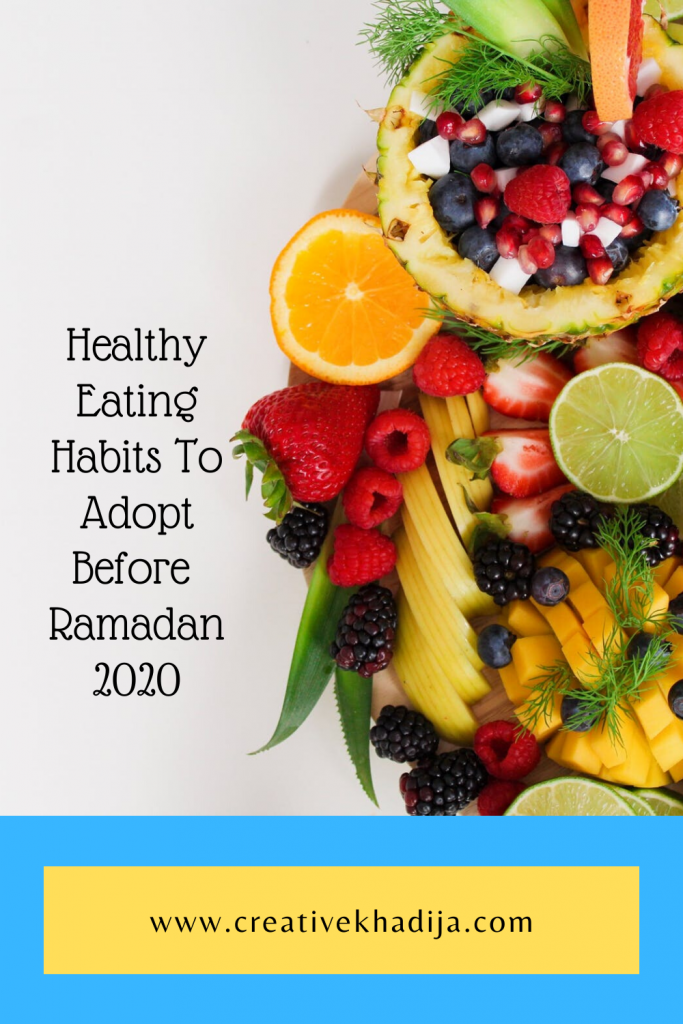 Healthy Eating Habits To Adopt Before Ramadan 2020
Stay safe, stay healthy & be strict to follow precautions :) Enjoy the previous articles on Creative Khadija Blog!
Have a great evening!
Khadija