Every year during the month of December, I like sharing a detailed post with my readers about website review/recap, in which I write about  my top rated creations & tutorials of the year… Another year is about to End now,,And I am going to share another review post with you all.. This year was a busy year for me & I wasn't able to share that loads of fun as I have shared during past years! Lets see what you have enjoyed at my page & what you have missed.. so have a look again..
Recap 2013
January
Paper Lantern DIY, Glitter Glasses DIY, iPad Sleeve DIY, Netting Brooch DIY
February
DIY Roundup 2013
Purse Refashion DIY, Stud Earrings DIY, Upcycled KeyRing, Furr iphone Casing DIY
March
DIY Roundup 2013
GlassPaint DIY, Clay beads Earrings, Spring bookMarks Drawing, Anthro Inspired Necklace DIY
April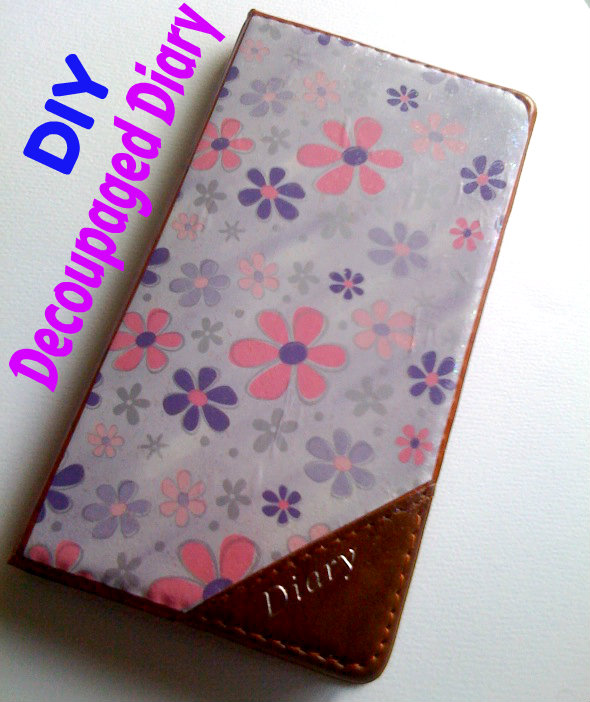 Decoupage Diary Cover DIY
During April I found some problem in my camera, that wasn't working well, so there were just ONE tutorial in the month.. I were having some giveaway posts & other stuff,  but the sharing by me was not much!
May

Embellished Bangles DIY, Jewelry Organizer DIY, Glitter Coinbank
June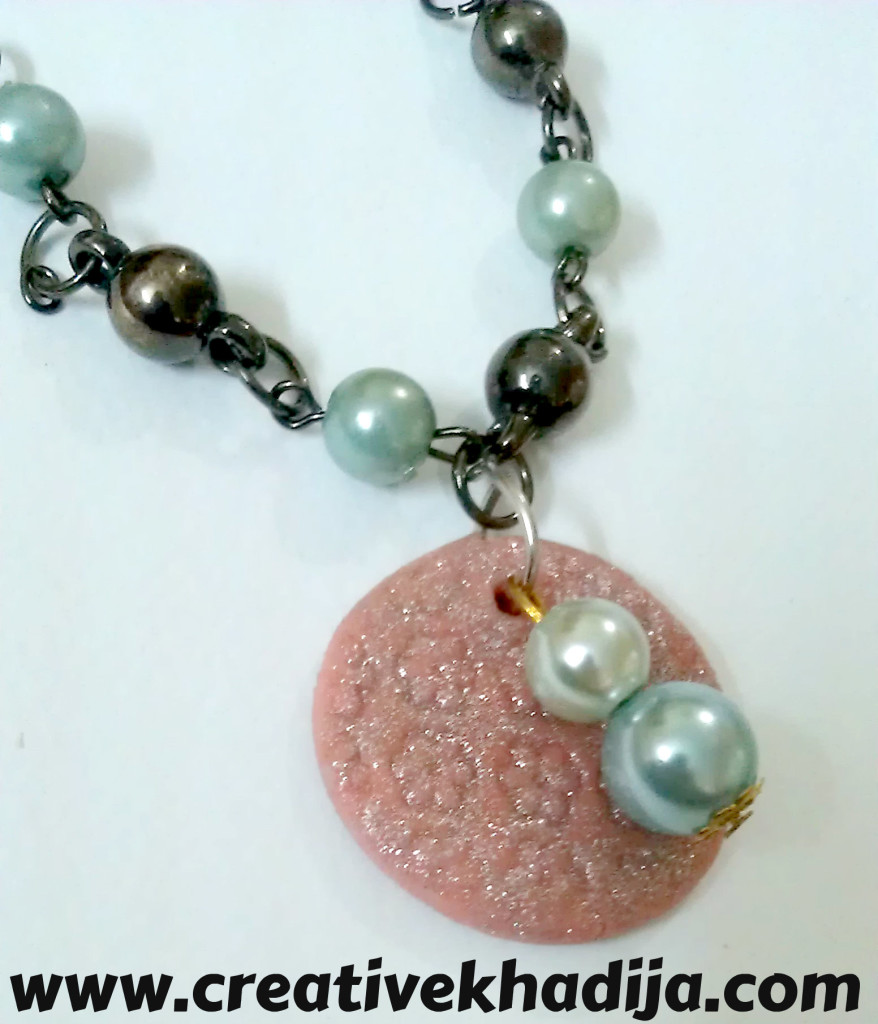 Charm Bracelet DIY
July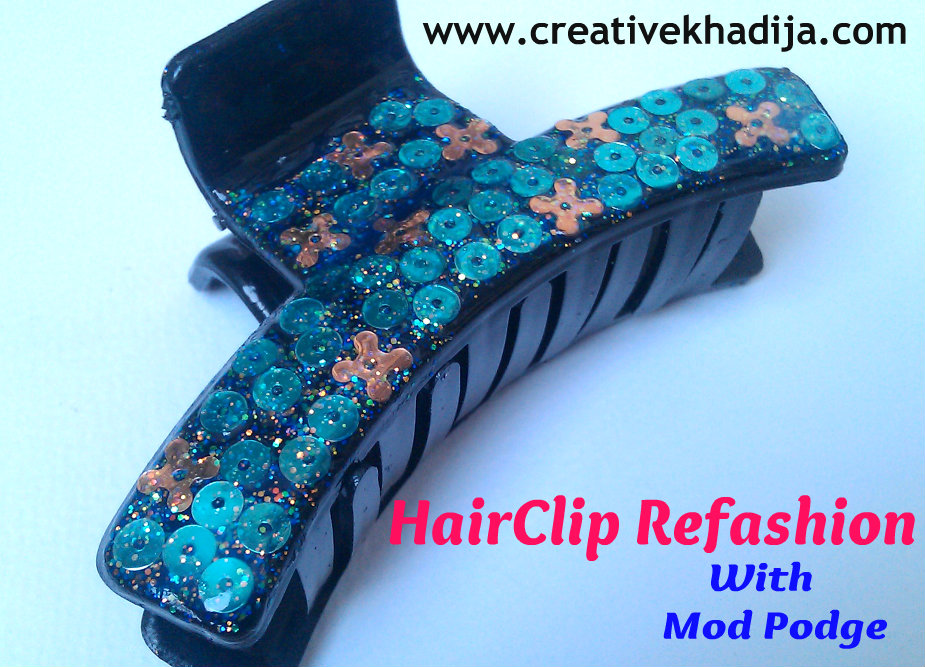 HairClip Refashion with ModPodge DM
During July I create less because it was Holy month of Ramadan, I were busy in my religious duties So I skip working on blog.
August

Designed wooden Comb, Glitter Bangles DIY
September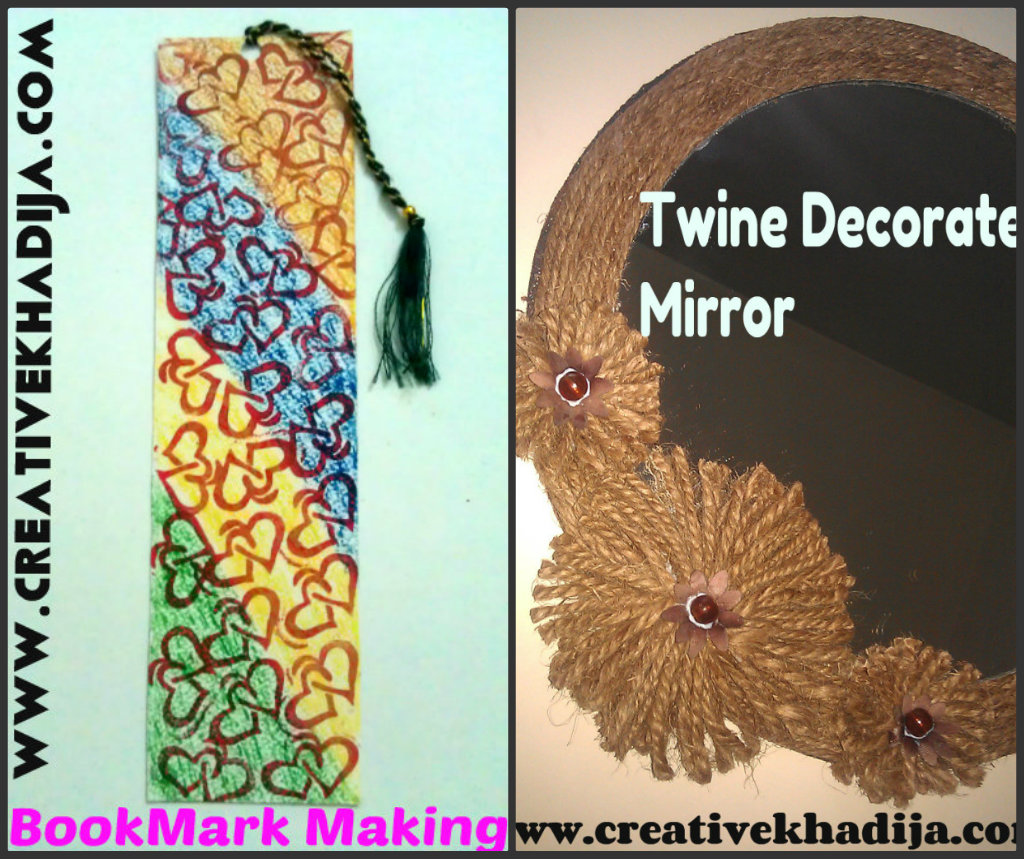 BookMarks with Stamping, Twine Mirror Decore
October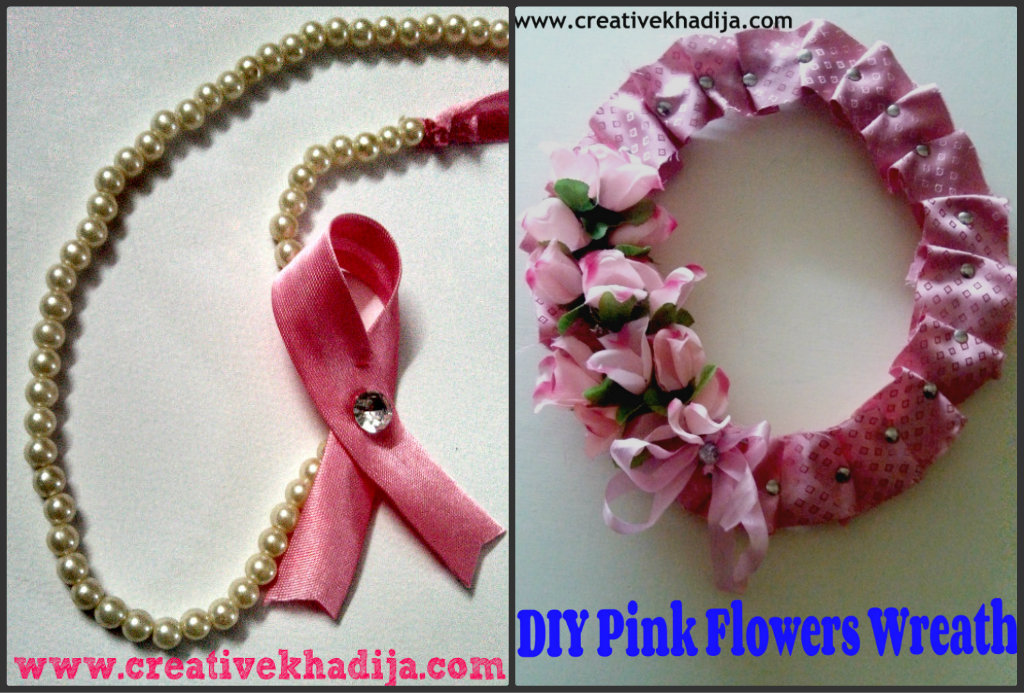 Pearl Necklace DIY, Pink Floral Wreath
October was the month of pink..because of breast cancer awareness month. So I were sharing some Pink creations..
November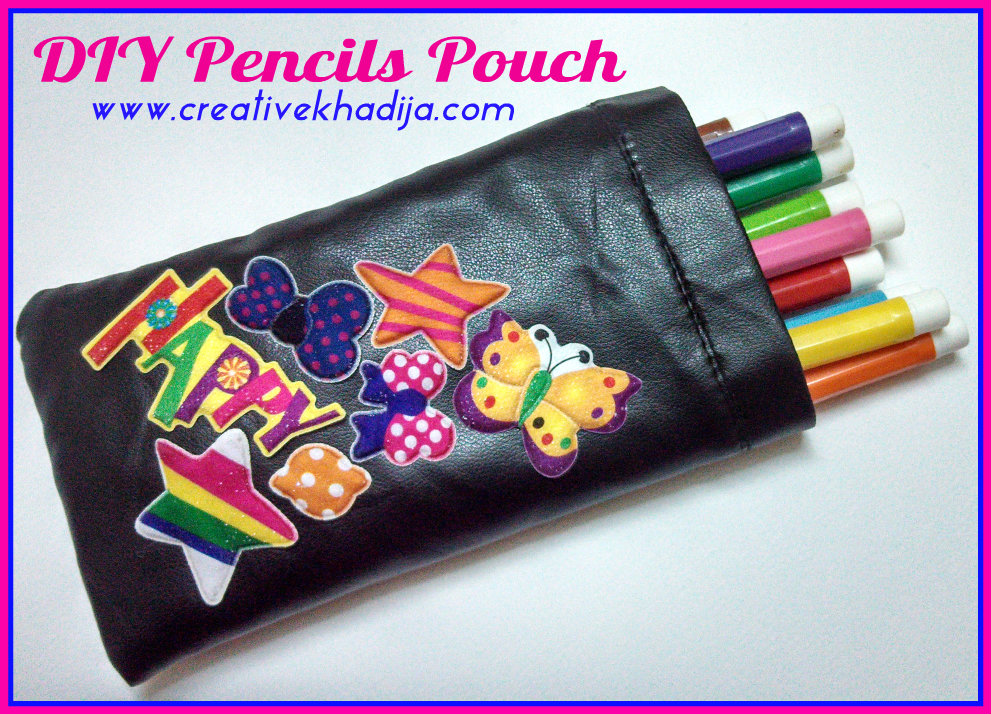 DIY Pencil Pouch
December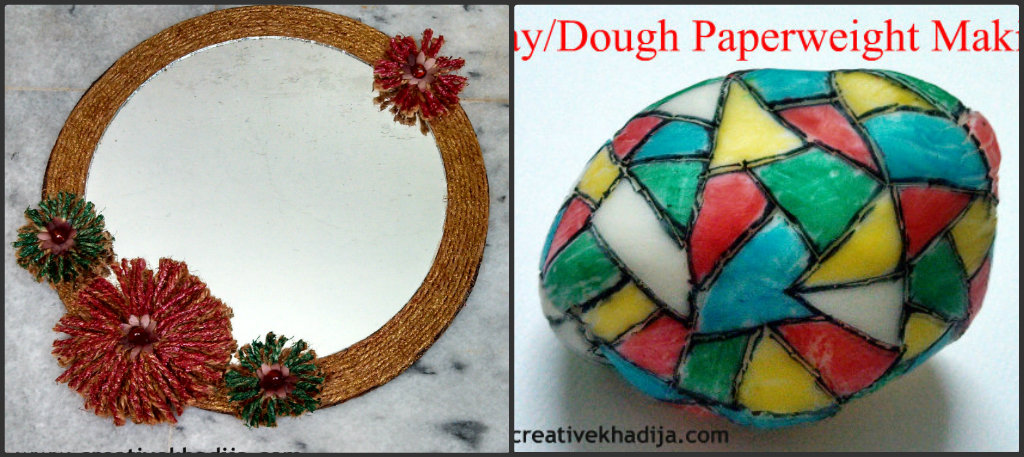 Twine Mirror DIY,   Paperweight Making
I usually share 4 tutorials every month with some random posts.. and sometimes giveaways or sponsors spotlight too.. the year 2013 was fun but life was more busy than before & in fact I were more lazy.. haha.. blogging is fun! the best way to utilize your skills & sharing fun with others. This year I got more new awesome followers & bloggers.. my all people are so nice, I am so thankful to World Wide Web for this opportunity so I have some amazing & creative people from all over the world.. You all are valued a lot.. stay blessed & be there with me during my blogging journey in coming years too.. I like reading your blogs & all fun!!
Here you can see my previous years recaps & reviews about my creativity..Have a look..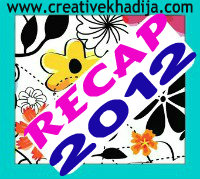 Recap 2012
Wish me Luck for 2014, so there will be more awesomeness & fun! Wish you a Happy new Year in advance!!
Khadija ~